11 New Electric Vehicles by 2025
There is little doubt among most people in today's world that the time has come to be more responsible in regards to our fuel production and consumption, as well as in our overall personal and corporate footprints. And while many companies may be talking a good game when it comes to implementing these types of changes, Kia is actually doing it.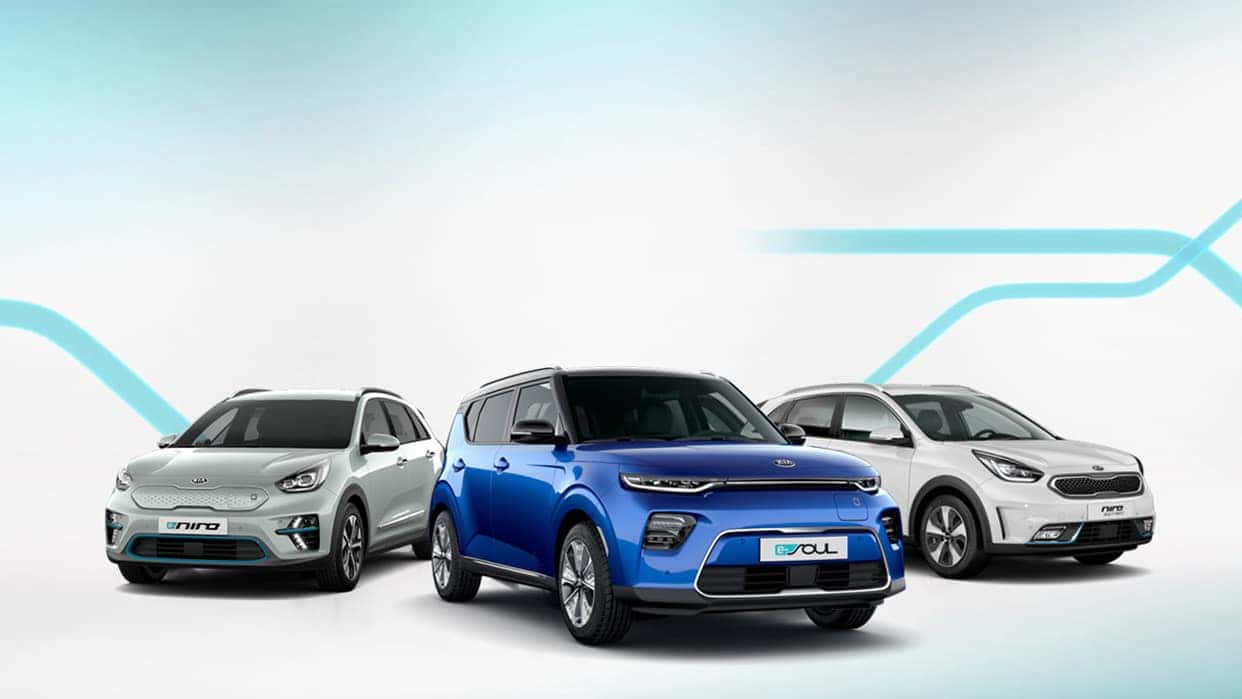 With their aggressively designed schedule for releasing eleven all-new, all-electric models in the next five years (known as Plan "S", for shift), this automaker is paving the way for the future of green transportation. And this isn't a pipedream that will just get "figured out as they go along", either. With 25 billion dollars already committed to this project you better believe that this is a serious business.
That's why the folks here at Mark Kia couldn't wait to tell our local neighbors and customers about this exciting initiative from one of the fastest growing and highly respected manufacturers in the automotive industry today.
Drivers and brand loyalists already love the fact that Kia offers some of the most fuel-efficient and low environmentally impactful vehicles available on the market today, and the fact that they are stepping it up with the goal of making all-electric vehicles 25% of global sales by 2025, prove their commitment even further.
Your home for these and all of the other quality models that Kia offers is none other than Mark Kia, located at 1000 N. Scottsdale Rd. Scottsdale, AZ 85257. To see what we have to offer today, as well as to find out more about when these particular models will be making their way to showrooms, just come out and visit with our friendly and helpful team. And you can always give us a call by dialing 480-425-5300.