2019 Kia Stinger Review
Ever since Kia introduced the Stinger in 2017, it has been something of an anomaly. A manufacturer known for producing affordable reliable vehicles, Kia wasn't exactly the first name to come to mind when someone would mention fast and sporty. However, the Stinger has proven to be a formidable opponent on the track and a smash hit with drivers. The 2019 Kia Stinger is a continuation of that vision and is better than ever.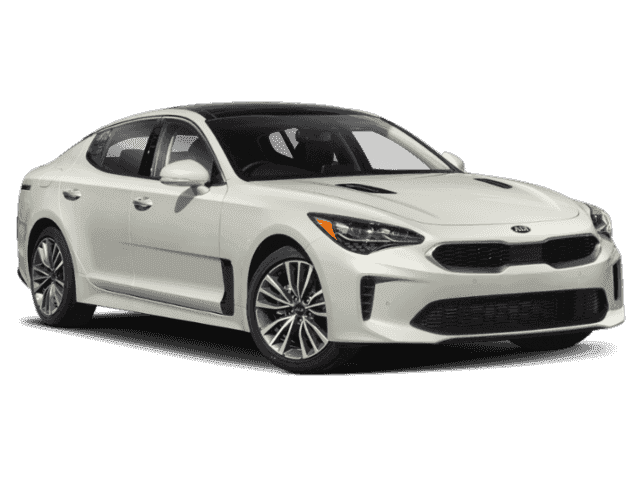 Featuring Kia's signature tiger-nose grille, which usually adorns more traditional sedans and SUVs, the Stinger wears it with unmatched ferocity. Combined with a sporty hatchback design, the 2019 Stinger sits low and looks adversarial.
Inside the cabin, the Stinger boasts comfortable seating and spaciousness that almost seems impossible given its size. Leather seats, replete with both heating and cooling, are available and the trunk provides ample cargo space.
The best features of the Stinger are, naturally, beneath the hood. The 2.0-liter turbo-four engine can get up to 280 horsepower, which is more than enough to chew up the track. Mated to an eight-speed automatic, available paddle shifters can make for an exhilarating experience as well.
The 2019 Kia Stinger is what it says on the tin. Fast, sporty, luxurious and ultimately rather affordable. If you are interested in viewing what a Stinger can do in person, we invite you to visit our showroom for a test drive. Located at 1000 N Scottsdale Rd, we are Mark Kia and we would love to show you what it can do!