2020 Kia Best SUV Brand
Don't look now, but while Toyota, Nissan, Ford, GM, and Dodge were all tripping over themselves trying to get a leg up in the ultra-competitive SUV market, all Kia was doing was winning the U.S. News and World Report's top honor for the best SUV brand for the 2020 model year. Yes, that's right. Kia outperformed and out-valued all of the so-called heavyweights in the automotive industry to take home the top prize in a head to head competition with the rest.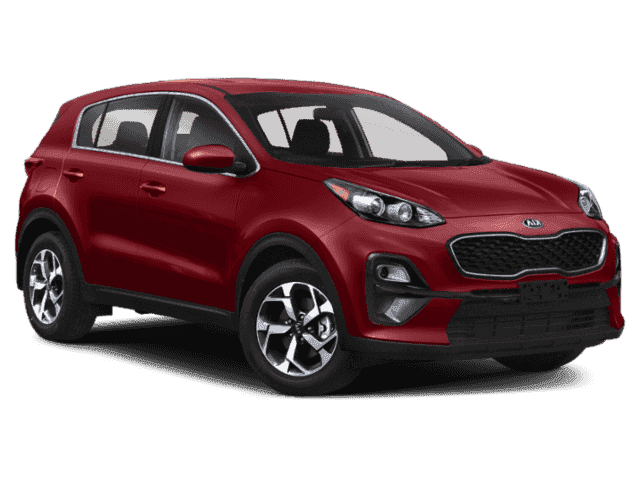 We here at Mark Kia feel that this is an accomplishment worthy of celebration, and we want all of our friends and neighbors to be a part of it. For years, Kia has been producing a quality lineup or automobiles that have resulted in a steady increase in brand loyalty and repeat purchases. Their SUVs, in particular, have been recognized for safety, style, and affordability. From the Niro to the long-time favorite Sportage to the Sorento to the Telluride, not only Mark Kia, but other dealerships all across the country have known for a long time that these vehicles were something special.
For those of us who have been associated with this brand for years, as well as others who have only become familiar with it from their most recent auto purchase, we knew that it was only a matter of time before the rest of the world knew what we all already did; that Kia makes one heck of an SUV.
So if you want to shop the various models of Kia's award-winning line of SUVs, come on out and see the friendly, low-pressure staff at Mark Kia. You will find our amazing selection of vehicles located at 1000 North Scottsdale Road in Scottsdale, AZ 85257. You can also call and speak with one of our helpful staff members about our SUVs or any other cars by calling 480-425-5300 today.