Best Used Car to Buy in 2019
The term 'used vehicle' often evokes images of a doddering old sedan, well past its prime but ready to put out a few more years of dreary service. However, nothing could be farther from the truth for the vast majority of vehicles out there. Many used vehicles are in great shape and are often in nearly mint condition.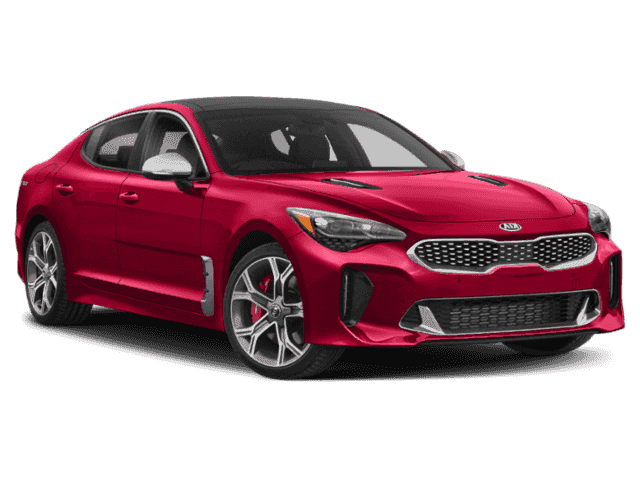 While every used vehicle has something to offer, some models just pack more value than others. The 2018 Kia Stinger is one such vehicle, offering nearly the same options as the latest 2019 models with the added benefit of being significantly more affordable. Kia is a manufacturer known for producing quality reliable products and the Stinger is no exception, including a 5 year /60,000-mile warranty for second owners.
The Kia Stinger is renowned for its performance, easily holding its own against traditional performance-oriented designs. The base Stinger is equipped with a 2.0L turbocharged 4-cylinder that pumps out 255 horsepower, while the upgraded Stinger GT features all-wheel drive and a twin-turbo 3.3L V6 that cranks 365 horsepower.
Naturally, the Stinger is more than just a fast car. Its cabin features leather seating and a 7-inch touchscreen infotainment system with Apple CarPlay and Android Auto integration included as standard features. Premium versions of the Stinger also include additional entertainment amenities, including a 15-speaker audio system.
Finding a good deal in used cars is easier than it seems and there is fantastic value to be found in models that are just a few years old. If you are interested in looking at a Stinger, or any of Kia's other fine vehicles, we encourage you to visit our showroom. Located at 1000 N Scottsdale Rd, we are Mark Kia and we would love to show you what Kia has to offer!