Does Kia Have the Best CPO Program?
Are you looking for a great used car? We don't blame you. There are some great deals with used cars right now. But you don't want just any used car. You want your used car investment to last for a while. You may have been looking at our CPO (Certified Pre-Owned) program, and now you're wondering what makes it so special. Let us take a minute to tell you about the benefits of our CPO Program.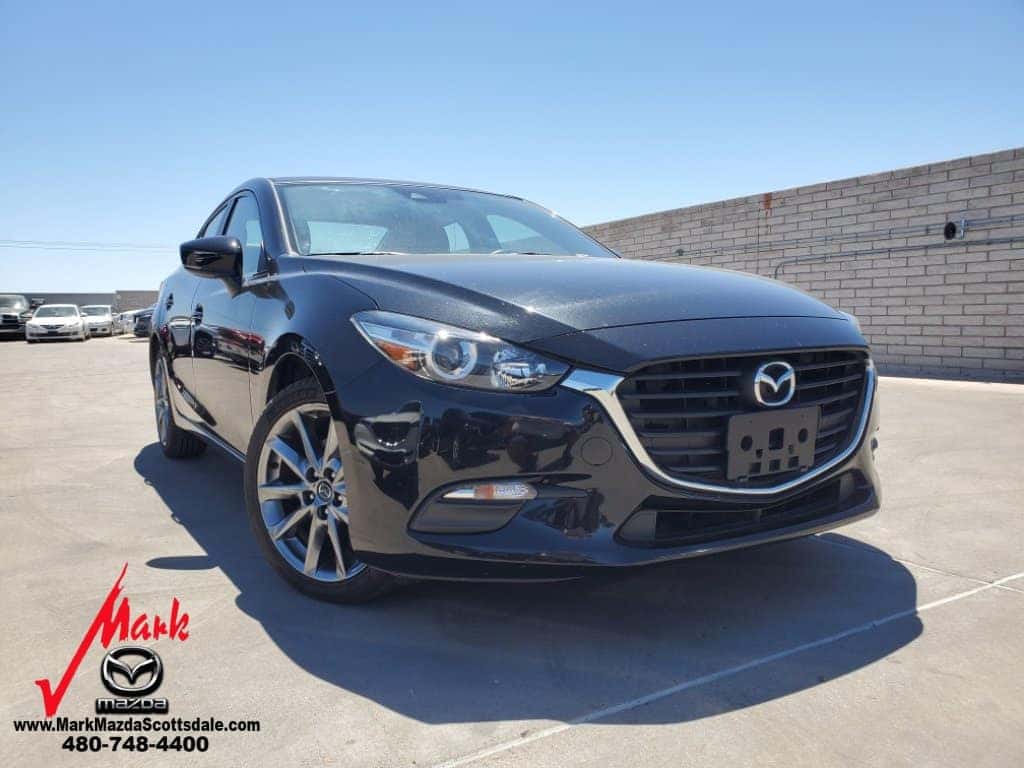 That Amazing Craftsmanship
A couple of decades ago, Kia was not known for its CPO program. Kia's were not made to last for years and years. However, Kia has stepped up its game with regard to its warranty program. Kia currently has one of the best warranties in the business at 10 years or 100,000 miles, which is better than nearly everyone else. This is a testimony to Kia craftsmanship and how far the automaker has come making cars that will last for years.
The CPO Program
When we get a used car from a former owner, it goes through a rigorous inspection program to make sure that everything on the car is perfect. Also, Kia takes it up a notch with regard to certification. The inspection process is amazing, but so is the added warranty option. Titles are checked, double-checked and verified. Nearly all of the Kia dealerships participate in the program, so you know that wherever you buy your Kia CPO car, you can be worry-free, knowing it would undergo the same type of rigorous inspection in Arizona or Arkansas.
There are a couple of other amazing details you need to know. Each Kia CPO comes with the standard one year 12,000 warranty of its own, which gives you added confidence in your purchase. The CPO program has won awards for the quality of the program each of the last five years, by an outside evaluation. Kia's value has continued to rise, which means that you'll be able to own your next Kia for a long time, and know you made a good choice. Kia wins best-used cost for car ownership hands down.
When you add up all of the reasons we love Kia for our customers, it's easy to understand why we think Kias are one of the best brands out on the market. When you need a great car at a great value, we hope that you'll think about the Kia Certified Pre-Owned program.
When you're ready to buy a new or used Kia, we want you to come and see us. We're located at 3333 North 89th Street, Scottsdale, Arizona, 85251. You can call us anytime at 480-425-5300.