Kia is Top in IntelliChoice CPO Awards
Mark Kia is proud to announce that Kia ranked best in all three "Popular" categories in the IntelliChoice Certified Pre-Owned (CPO) annual awards. Kia swept the categories of Best CPO Program, Best CPO Warranty Program, and Best Used Cost of Ownership. This was the first sweep for Kia since 2011.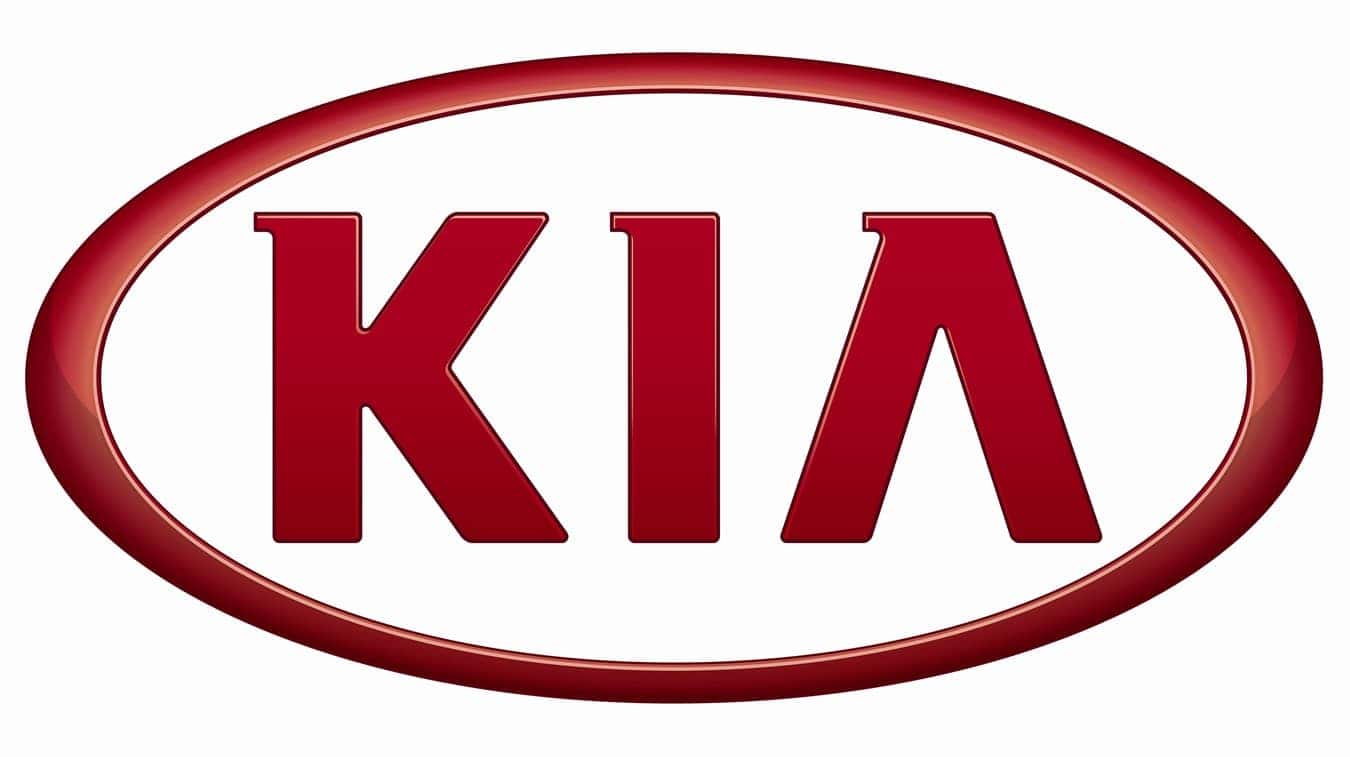 Here are the reasons why IntelliChoice awarded Kia these categories:
Best Certified Pre-Owned Program, Popular Category — This award represents vehicles with an MSRP of less than $42,000. This is Kia's fourth win in this category having won in 2016, 2017, and 2018. The award looks at nine criteria of the manufacturer's CPO program including:
Extended manufacturer warranties
Title verification
Used vehicle cost of ownership
Certification inspection process
Market penetration
Roadside assistance
Dealer compliance
Special financing
Return and exchange policies
Best Used Cost of Ownership, Popular Category — Kia was awarded for their CPO sales market penetration and strong used car brand value. The Kia Soul and Forte were recognized by IntelliChoice as standouts in this category.
Best CPO Car Warranties, Popular Category — Kia was recognized for its 10-year/100,000-mile powertrain warranty and their 1-year/12,000-mile CPO comprehensive platinum coverage.
IntelliChoice noted that Kia has seen a marked improvement in used ownership cost values over last year's calculations. Debbie Eldridge, IntelliChoice database analyst, said "They rank in the top three in four of the seven ownership cost areas: financing, insurance, maintenance, and depreciation — where they score number one in improvement. These excellent ownership cost results along with a steady offering of special financing rates made the difference for Kia this year."
Mark Kia offers a completely new way to buy a car with transparent up-front pricing. We are conveniently located at 1000 N. Scottsdale Road in Scottsdale AZ. For more information on our cars or programs please call 480-425-5300.