Kia's Future: An Electric Coupe SUV
There is a major movement going on in the world today, both by consumers and businesses themselves to increase corporate responsibility in regards to their carbon footprints and environments impact. Kia is at the forefront of innovation and transition in the automotive industry, and the folks here at Mark Kia are privileged to be a part of it.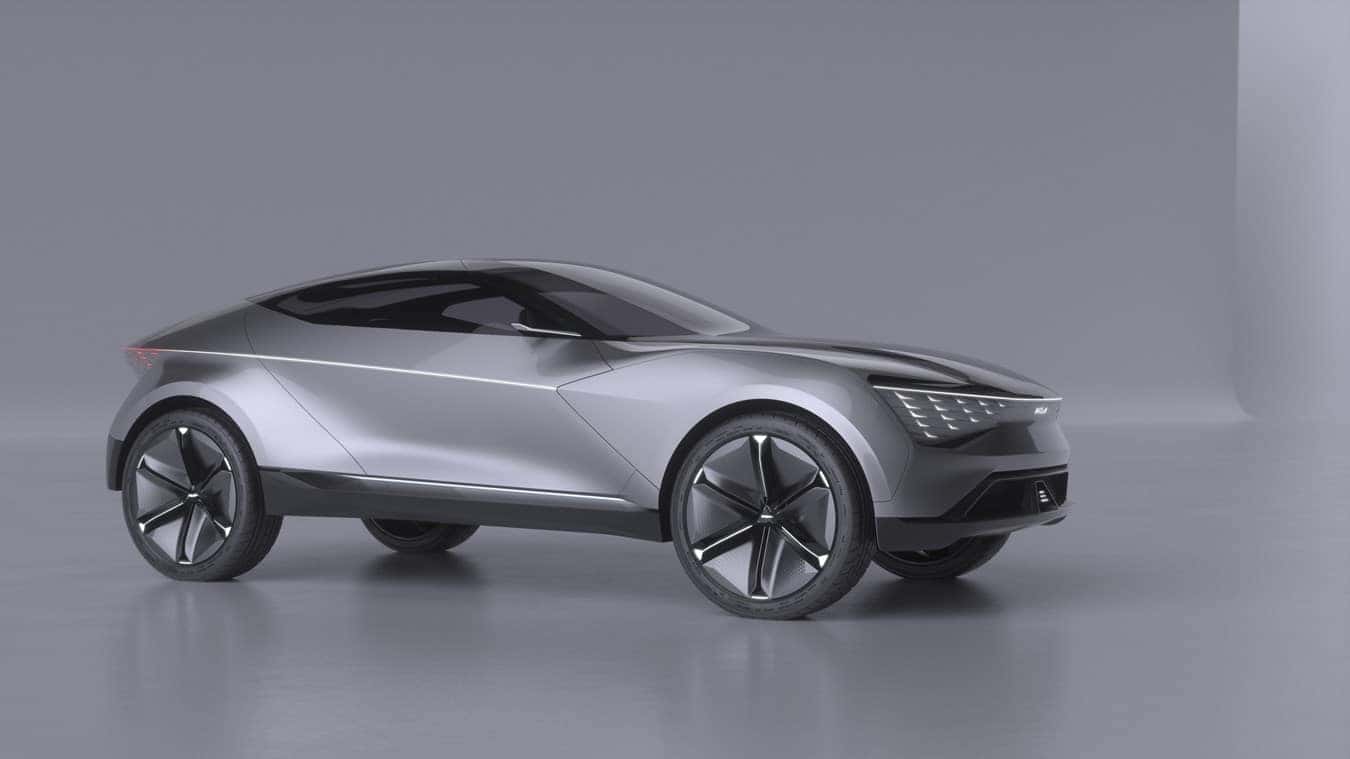 As part of its broader concept of designing and engineering vehicles that are less or not at all reliant on gasoline and fossil fuels, Kia has unveiled its new concept vehicle, a stunningly sleek and sharp 2-door electric SUV. This model is aptly named "Futuron". And let us tell you, folks, it absolutely looks like a vehicle straight out of the future.
Not only is the eye-catching design enough on its own to make consumers offer an immediate double-take when it was unveiled at a show in Seoul, South Korea just a few weeks ago, the incredibly advanced technology, fully electric drive-train system, and vast interior cabin space make this SUV as practical as it is groundbreaking.
To learn more about this exciting new wave of the future in automobiles, come on in and speak with one of our knowledgeable associates about all of the things we are doing not only with the manufacturer but also ourselves here at Mark Kia. You can take a look at our incredible inventory of new and pre-owned vehicles, as well as tour our certified and award-winning service department. Our address is 1000 North Scottsdale Road, Scottsdale, AZ 85257.
We can also be reached by phone and one of our friendly team members will be more than glad to assist you with anything else that you might need. Give us a call today at 480-425-5300.