Why are Kia's So Reliable?
One of the biggest attributes of a great vehicle is how reliable it is. Some cars are notoriously unreliable so much so that you wouldn't want to go on a long trip in one because of the risk of being stranded out in the middle of nowhere. However, some car manufacturers have seriously honed their skill and are churning out highly reliable cars that are just as good as advertised if not more. Kia has been one such brand over the years.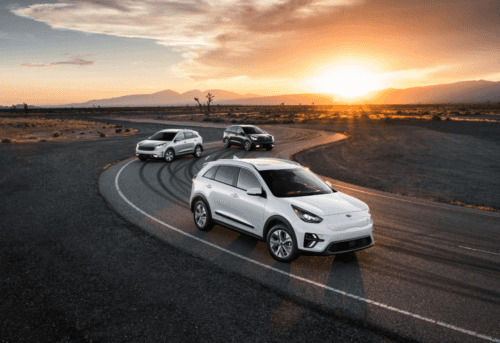 Kia's reliability
Over the years different sources have placed Kia as one of the most reliable car brands in the United States and even in other markets such as the UK. In 2016, Kia was the first non-luxury brand to own the number one slot for reliability by J.D Power. A position which has been held by the biggest luxury brands since 1989. In 2017, the Telegraph placed the vehicle at number 3 out of 20. The Business insider placed the vehicle at number 5 out of a possible 26 car brands in the US. One thing that sets this company apart is their continuous improvement over the years.
What makes them so reliable?
According to Michael Sprague, the Kia boss in America, Kia has continually focused on its continuous improvement on their systems and craftsmanship. This means listening to their customers and making the necessary changes to bring about something more appealing and more reliable to the masses. When other car manufacturers give their clients a 3-year warranty, Kia goes the extra mile and gives their clients a 7-year warranty; more than twice the normal rate which further shows how confident they are in their cars.
If you are looking for a good Kia, look no further than Mark Kia. We provide our clients with a wide range of Kia's to suit their needs at every turn. You can come to our dealership at 1000 N Scottsdale Road in Scottsdale to check out our range. We promise there is definitely something for everyone.