A Look at the New Kia Seltos
Kia is increasing its representation in the crossover market with the new 2021 Seltos, and according to recent rumors being dropped by certain reputable sources within the automotive industry, we may not be waiting much longer to get our own up-close and personal look at this vehicle. Industry insiders say that it could be hitting showrooms as early as next week.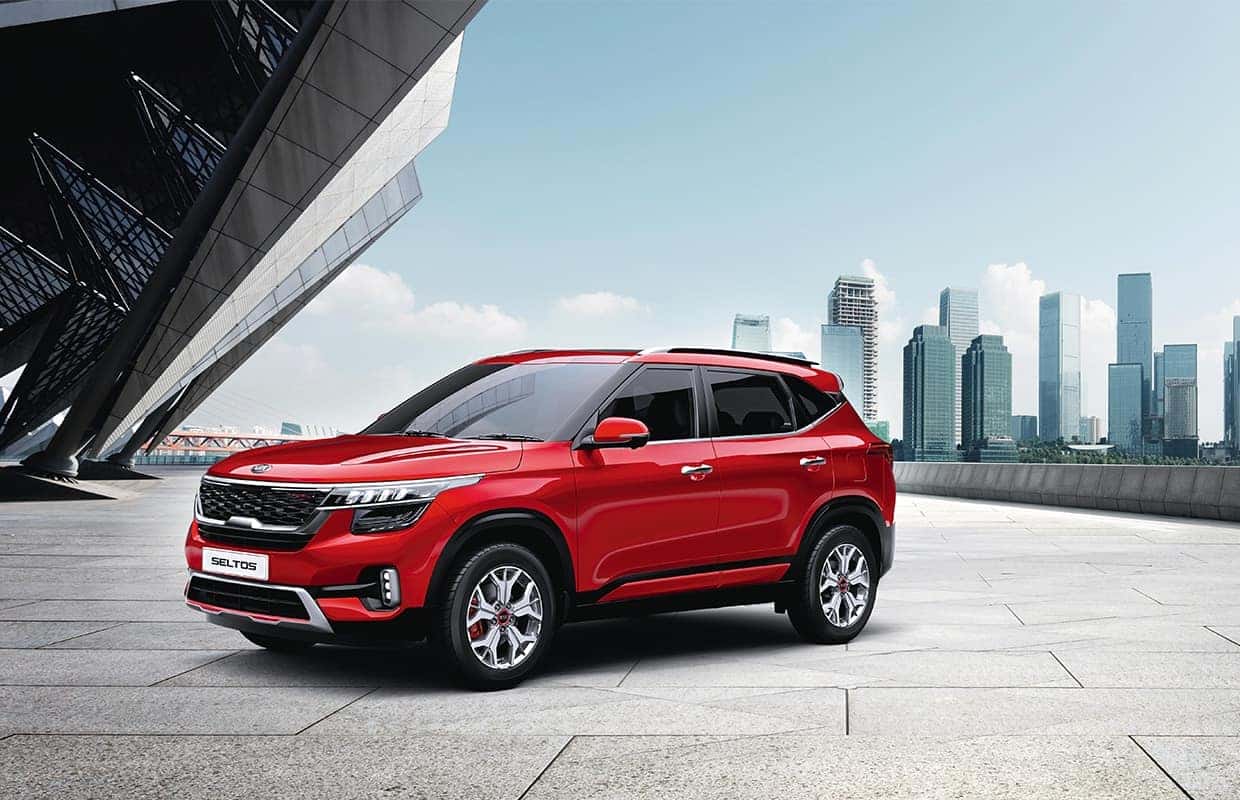 So with that in mind your local automobile dealer, Mark Kia, thought we would take a few moments and offer some of the early impressions and specs regarding this exciting new model and its arrival.
First worth noting is the fact that even the base model will be available with all-wheel drive, which will greatly enhance its off-road capabilities and performance. This will help to fill a segment of the market that is left untapped by the Soul, which lacks the AWD option.
The standard 2.0 engine can be upgraded to a 1.6 Turbo in the S and SX trim levels, which adds 30hp. The overall interior design is roomy, comfortable, and convenient, with excellent legroom and cargo space being reported on by many of the critics who have previewed the new Kia Seltos and its rivals.
As far as pricing goes, we think that most of our consumers will find the overall cost to be highly valuable and affordable in the ultra-trendy (and oftentimes expensive) crossover market.
To form your own opinion about the new Kia Seltos, stop by and see your friends down at Mark Kia. We are easy to find, just head on out to 1000 N. Scottsdale Rd. Scottsdale, AZ 85257 and you will see our showroom right out front. If you would like to speak with us over the phone prior to coming out, our number is 480-425-5300.