Let's Compare the Kia Telluride with the GMC Acadia
As we enter the third decade of the 21st century, it becomes clear that the SUV is a dominant force in the automotive world. Every manufacturer has at least one, if not many, SUV models that fill particular niches and needs. Two of the best SUV's on the market today are the Kia Telluride and the GMC Acadia, both of which offer sleek style and abundant utility. Let's take a look at both and see which of them comes out on top.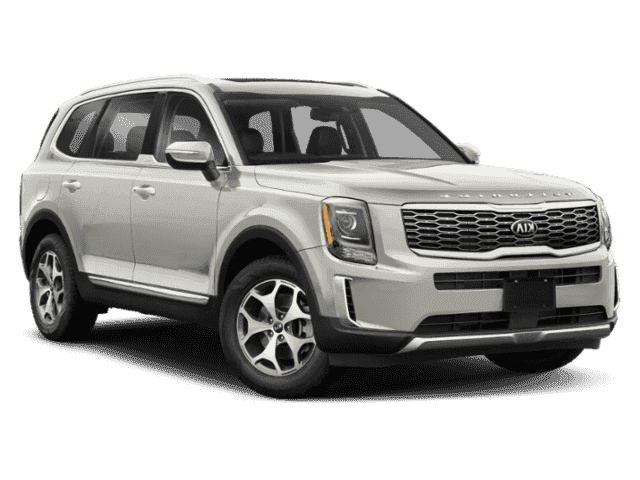 The 2020 GMC Acadia is an urban-style SUV largely designed for hauling. Featuring a somewhat boxy appearance, it nonetheless offers comfortable seating for seven passengers and their gear. Featuring a 193-horsepower 2.5-liter inline-4 engine and available all-wheel drive, it can handle offroad situations when properly equipped.
The 2020 Kia Telluride features sleeker styling than its counterpart, with a focus on passenger comfort and amenities. Capable of seating up to eight passengers, it is also capable of towing up to 5,000 pounds and has an all-wheel-drive option. Most prominently, the Telluride comes equipped with Kia's renowned safety and driver assistance options that have set Kia ahead of the pack in recent years.
Each vehicle excels in specific categories, but the Telluride features more seating, safety, and amenities than its competitor while still managing to be affordable and stylish at the same time.
If you are interested in viewing a 2020 Kia Telluride for yourself, or any of Kia's other fine vehicles, we encourage you to visit our showroom to learn more. We are Mark Kia, located at 1000 N Scottsdale Rd, in Scottsdale. We would love to meet you!