Reasons to Love the Kia Sorento
There's a lot to love about the Kia Sorento. It is one of the newest iterations of the crossover SUV class. While Kia was originally known for its success in the subcompact market, the company has now moved forward with some amazing SUV entries. The Kia Sorento is a great medium crossover addition to the Kia lineup. Here are some great reasons to love the Kia Sorento.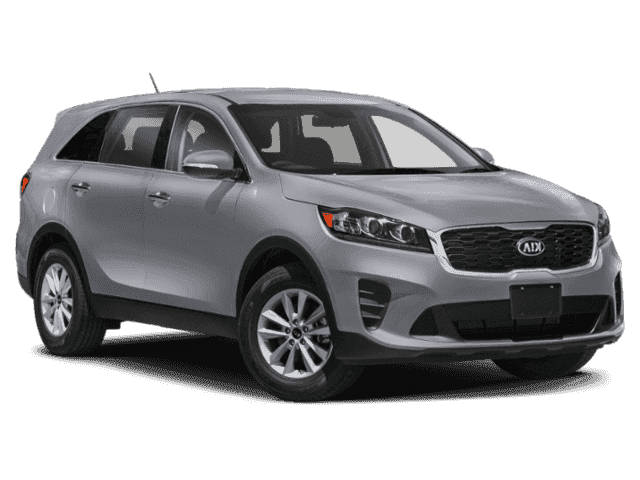 Its Size
One of the biggest complaints about Kia has been that the company makes small cars for singles or couples, but it didn't have an option for families. The Sorento is perfectly placed in the market. You may want a larger SUV than the small Kia Sportage, but you don't need to get a large-family-sized Kia Telluride. The Sorento has enough room for your family, or items you need to carry around, but it will fit nicely into your garage or into a parking spot.
Its Value
Inch by inch, the Kia Sorento is a better value than a lot of other SUVs that are mid-sized. The Sorento offers more space and off-road capabilities than other cars in its class, such as the Toyota RAV4, the Honda CR-V and the Nissan Rogue–and at a great price.
Its Features
Kia Sorento has a lot of great features you have come to expect from the company, and all at a reasonable price. These features include an HD touchscreen, phone integration and smart cruise control. Third row seating is standard on the 2020 Sorento. Looking for fuel efficiency? The Kia has it in a four-cylinder engine that get great gas mileage, up to 25 MPG. There's also a V6 engine option in the 2020 Kia Sorento, with 290 horsepower and a towing capacity up to 5000 pounds.
If you're looking for a new Kia for your family, why not give us a call? Contact Mark Kia, 3333 N. 89th Street, Scottsdale, Arizona, 85251. Give us a call at 480-425-5300.